Services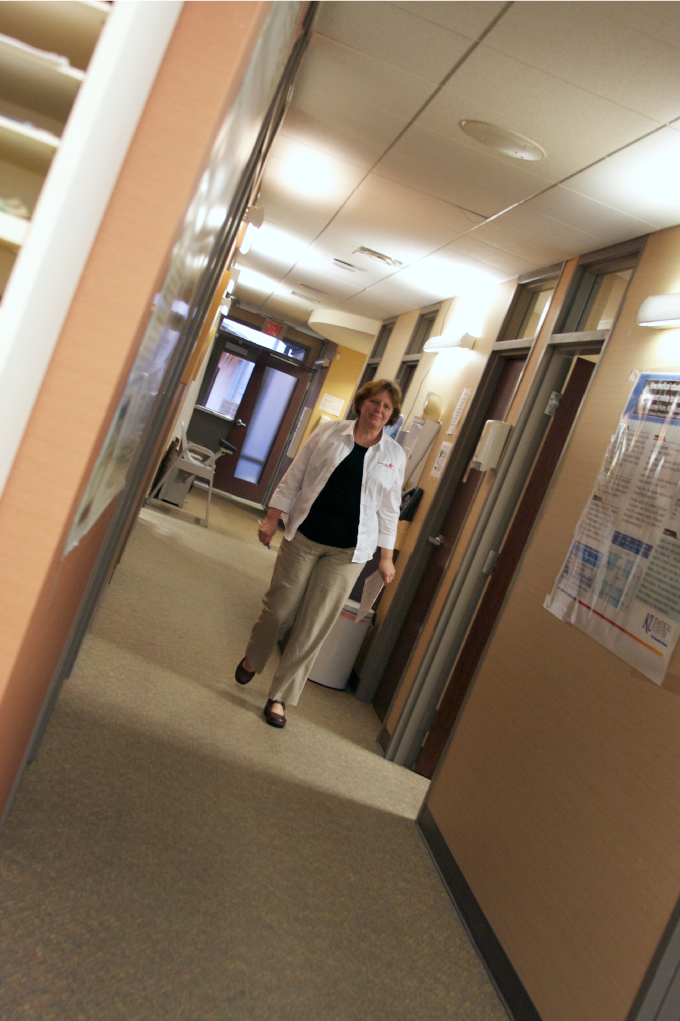 Our staff of physicians and University of Kansas medical students provide the following medical services either on site or by referral:
• Non-emergency urgent care
• Diabetes care: We provide a medical home to diabetic patients where they can be managed and followed over time. Services include laboratory work-ups, treatment as it becomes available, and education on appropriate diet and nutrition. Patients are referred to Diabetes Night after first being seen by the general clinic.

• Eye exams and referrals: Jaydoc Ophthalmology Night provides eye health evaluations to all of our patients. Our team will give recommendations necessary to help our patients maintain excellent vision. Exams offered include testing for glaucoma, macular degeneration, diabetic eye disease, cataracts, and more. Referrals are made for patients who require surgeries or more serious follow-ups. In addition, the clinic is also able to provide glasses for patients at low to no cost.

• Gynecologic screening
• Prenatal care
• Dental care: JayDoc has paired with UMKC School of Dentistry to provide dental care. Patients must be screened and appointed to receive treatment with Dental Night. Dental services provided include consultations, tooth extractions, and fillings for all ages.

• Prescription medications
• Laboratory tests can be performed on site if warranted during the visit. We are unable to see referrals for labs only.
• Sexually-transmitted infection testing and treatment
• Medical home, specialty care, and imaging referrals
• Free HIV screening and counseling
In addition to medical care, we also offer the following services:
• Disease-specific and dietary information
• Applications and aid for social services and support programs: click here for more information
• Outreach services and programs for schools and adolescents
• Behavioral health care
• Free exercise and wellness programs: click here for more information
Some of these services (medical and other) are offered during our appointment-only specialty clinics. If you visit the clinic during our regular hours (Mondays and Wednesdays, 5-9 p.m.), we may refer you for an appointment with one of our Tuesday evening specialty clinics.